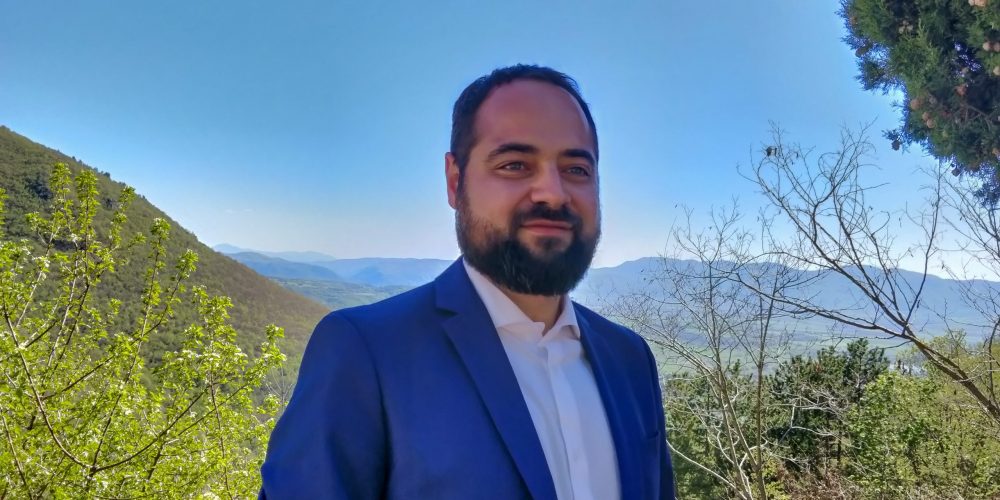 Safe
SAP Basis Architect & Service Manager
Always passionate about the world of information technology and new technologies, I started working in the IT consulting sector starting from small jobs, almost for fun, and only later I managed to transform my passion into a real job. My interests are travel, reading, gaming and I am a lover of motorsport for the intertwining of the continuous search for perfection and innovation tecnologica, all accompanied by a healthy and permanent challenge.
In the workplace, as well as in many aspects of daily life, networking is essential and this is how I met P&A Solutions in 2015 and joined it as a SAP Basis consultant, becoming a professional with the opportunity to express myself at best and deepen the knowledge. SAP world, which is at the top of business solutions but little known to non-professionals.
Today I deal with planning, designing and building SAP infrastructures according to customer needs, I was able to follow the activities of important customers from the Finance sector to the Utilities market and it was a great satisfaction for me. Innovation in the IT world runs fast and this is the best aspect of this job: you never get bored, new projects and new solutions to be implemented are on the agenda.
"In the company there are people capable of giving advice and transmitting experiences that make people grow. You have the opportunity to deal daily with innovative experts in the field of consultancy. And this is certainly a priceless added value. In addition, there is no shortage of challenges, you always have the opportunity to get involved and reach important goals".
For me P&A is synonymous with growth and one of its best features is the ability to put people at the center. We are a team and the term "colleagues" would be an understatement to describe the union made up of sharing goals, successes, good and bad moments. We know we can always rely on each other, both in and out of the office, and we also know that such an environment is hard to find.
We live in a world with a great history that has managed to close the gap thanks to information technology, so everything can be a source of inspiration.
Surely one cannot fail to estimate those who have managed to anticipate the vision of the future and guide us towards new goals that seemed very distant. How can we not admire the tenacity of Steve Jobs or the pseudo madness of Elon Musk?