Gabriel Zuccaro
Technology Consulting Manager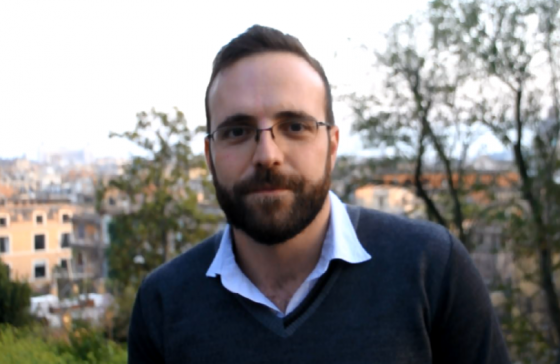 Areas of expertise
Service & Project Management

SAP Basis and Database

administration
SAP architectures / infrastructure design and sizing
Business Continuity (High Availability and Disaster Recovery)

S / 4 and BW / 4 Conversions

SAP Business Technology Platform

Cloud migration

Networking
Every business, large or small, deserves its efficient IT platform, in step with the times and at sustainable costs. For a company, investing in IT means equipping itself with tools that can simplify and speed up business processes. My professional mission is to support, advise and guide companies in finding IT solutions so that this is possible. My playing field is the SAP world.
I am an ICT Engineer with an innate passion for new technologies and management. In my career I have worked as an ICT-IT consultant for large public and private companies. I entered the world of academic research. I am a pro bono consultant and CEO for non-profit organizations. My strengths: knowing how to imagine a goal, project it into reality, find the way to get there, build the means to achieve it.
My only weakness: traveling the world.