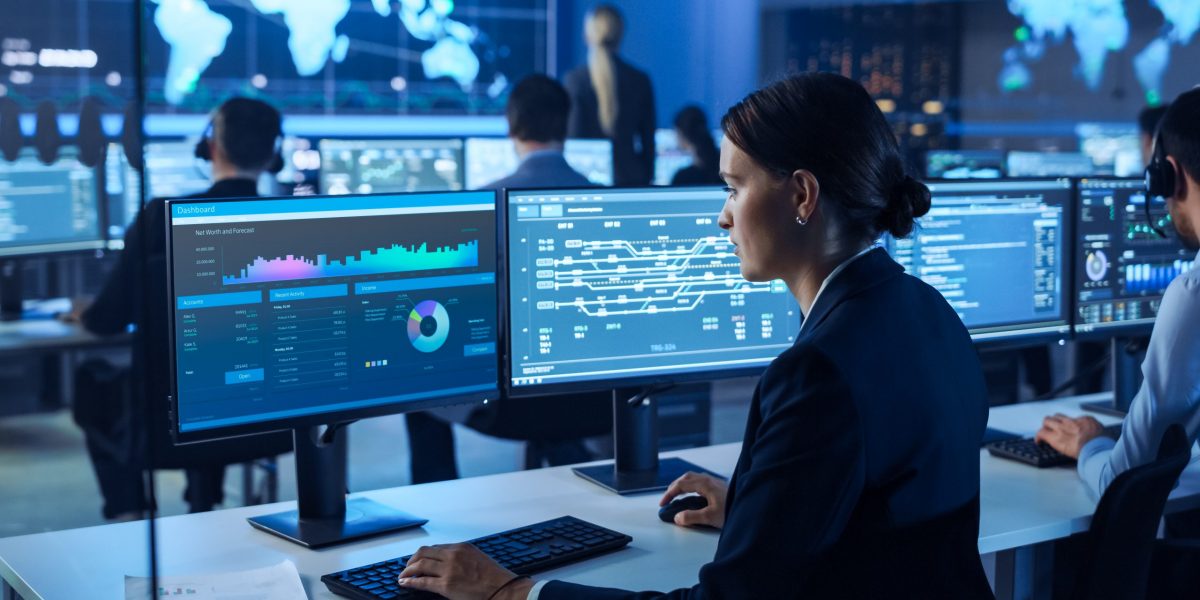 We guarantee continuity to the customer thanks to our SAP solution management services.
We are able to professionally manage the most complex systems and provide the user with constant support, as well as training with the best experts in the sector.
"We help our customers build their smart enterprise"
Our structure of Application Management (AMS) manages functional management, corrective, evolutionary and adaptive maintenance services. This guarantees continuity of service of our customers' SAP systems, in line with the SLAs and with the service windows necessary according to the criticality of the business.
The service also provides ongoing support to users for operational aspects and coaching in testing and problem solving.
We operate and maintain our customers' Mission Critical SAP systems on a daily basis, according to the required service levels and time windows.
Our Monitoring, Preventive Maintenance, Corrective Maintenance and Patching services on SAP HANA Systems and Databases ensure the necessary timeliness to intervene before problems become critical.
Upon completion of the project, we continue to work with our customers to ensure the achievement of full operational autonomy on the implemented solutions.
We support users with our best resources to carry out training activities, through specialized courses and on-the-job training.
The user will thus be able to cope with all daily needs, identify and solve the problem independently and, at the same time, learn how to best use SAP.
Best practices
Application and development services